Making Email Deliverability Easy for WordPress
The Most Popular WordPress SMTP and PHP Mailer Plugin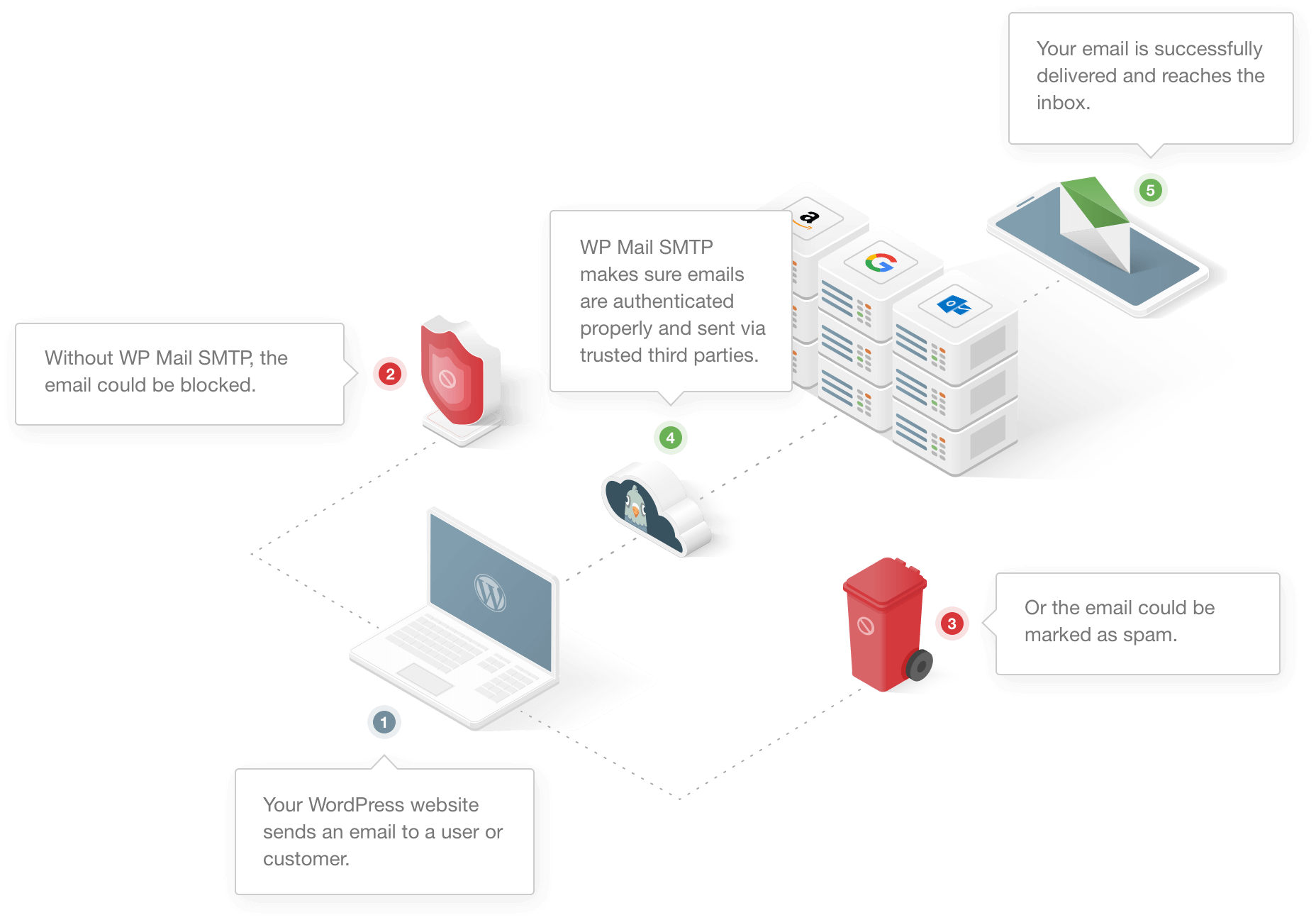 Having problems with your WordPress site not sending emails?
You're not alone! Over 1,000,000 websites use WP Mail SMTP to fix their email deliverability issues.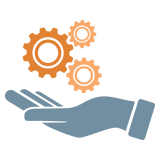 White Glove Setup
Allow our experts to install and configure WP Mail SMTP for you.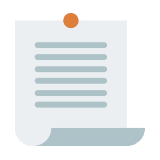 Email Log
Keep track of every email sent from your WordPress site.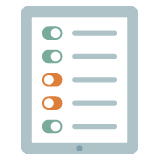 Manage Notifications
Control which email notifications your WordPress site sends.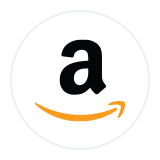 Amazon SES
Harness the power of AWS with our Amazon SES integration.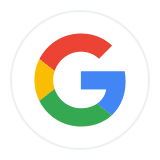 Gmail / G Suite
Uses OAuth to authenticate your account, keeping your login info secure.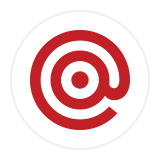 Mailgun
Use your Mailgun account to reliably send all WordPress emails.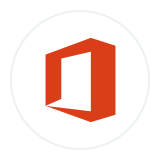 Office 365
Connect with your Office 365 account with our Microsoft mailer.
Outlook.com
Our Microsoft mailer also supports other services, including Outlook.com.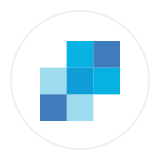 SendGrid
Use your SendGrid account to reliably send your WordPress emails.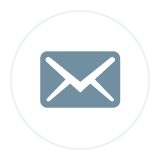 All Other SMTP Providers
Leverage your web host or a third party SMTP server to send your emails.
Very happy with WP Mail SMTP. Works well and is easy to configure, with a good user interface. The "send test email" facility is very reassuring.

Philip Jones

WP Mail SMTP has simply and elegantly solved the problem of sending e-mail messages from shared hosting servers! I recommend!

cpereiraweb
Top 4 Reasons Why People Love WP Mail SMTP
WP Mail SMTP allows you to easily set up WordPress to use a trusted provider to send emails.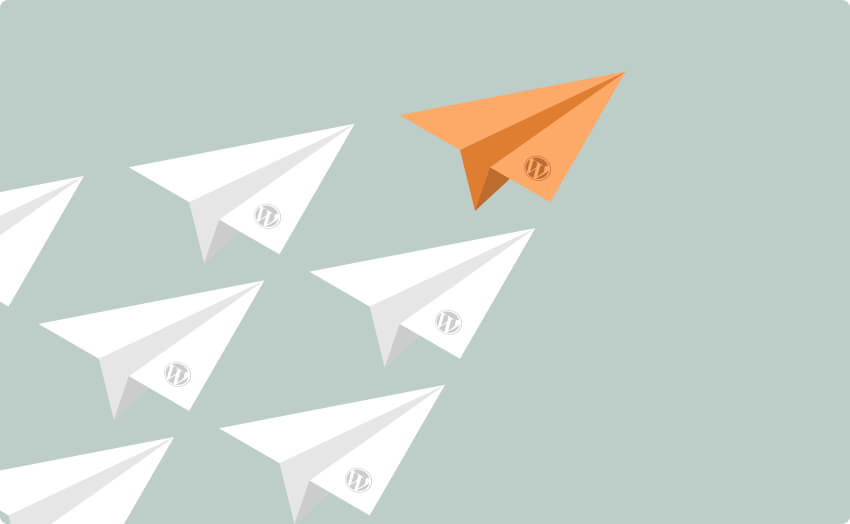 Fix Your WordPress Email Problems, Once and For All
If you're having issues with WordPress not sending emails, you're not alone. With the rise of aggressive spam filtering, it's tough to reach the inbox unless your emails are configured correctly. Once you've switched from the default WordPress email settings over to WP Mail SMTP, your email deliverability issues will be solved for good.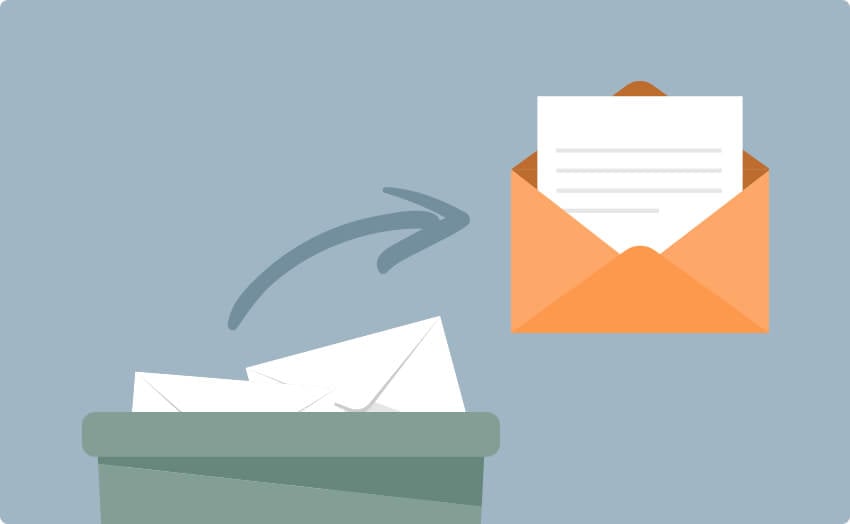 Stop Your WordPress Emails From Being Marked as Spam
Are you missing out on leads and sales because emails sent from your WordPress site are ending up in the spam folder? Missing out on these opportunities can be a big hit to your bottom line. When your emails are properly authenticated using SMTP, they'll be recognized as legitimate and bypass those aggressive spam filters.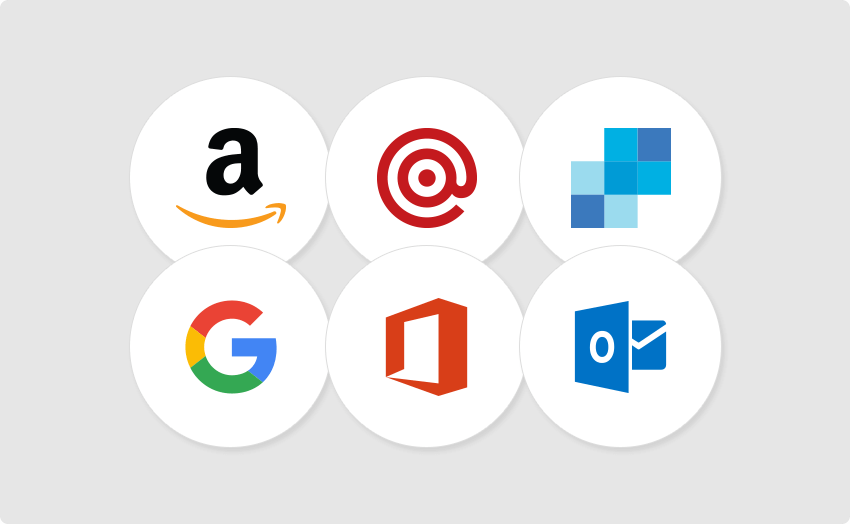 Send Emails More Securely Using Your Favorite SMTP Provider
WP Mail SMTP integrates with all of the best secure SMTP providers. No matter how many emails you need to send, you can connect with the right provider for your business needs and budget.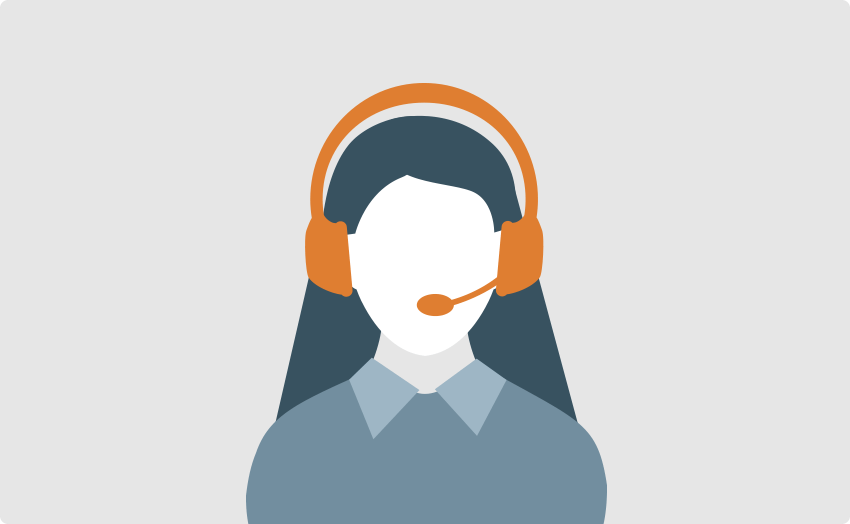 Take Advantage of White Glove Setup and Priority Support
If you're not a developer or technically inclined, then figuring out how to set up WordPress SMTP can be daunting. That's why our top-rated support team is here to help you every step of the way. Let us take care of the technical details for you!
Solve Your Email Deliverability Problems
Use your favorite SMTP provider to reliably send your WordPress emails
Do you have a question about WP Mail SMTP? See the list below for our most frequently asked questions. If your question is not listed here, then please
contact us
.
WP Mail SMTP is the perfect solution to ensure your website sends emails reliably. Email deliverability is a very common issue. Since almost all websites send emails, WP Mail SMTP is for everyone!

Great question! White glove setup is a complementary service we offer to WP Mail SMTP Elite customers.

This is a great option that anyone can benefit from. Whether you don't have the time or maybe you feel a bit in over your head - we've got you covered.

You can sit back and relax while we get everything set up for you. White glove setup includes WP Mail SMTP plugin installation and setup, configuration adjustments to your DNS for proper email domain name verification, Mailgun setup, and final testing to confirm everything is passing with flying colors.

To be eligible for our white glove setup service, you will need to have a Mailgun account (free) and be using a custom domain name with your existing email address.

Absolutely not. You can set up WP Mail SMTP without any coding knowledge.

WP Mail SMTP is a WordPress plugin. In order to use WP Mail SMTP, you must have a self-hosted WordPress site.

You can send emails using your own (or third party) SMTP email server, Google, Mailgun, SendGrid, Amazon SES, Office 365, or Outlook.com - so you will need to have one of those accounts to complete setup of the plugin.

Absolutely not. WP Mail SMTP is carefully built with performance in mind. We have developed everything using best practices and modern standards to ensure things run smooth and fast.

No. WP Mail SMTP is a WordPress SMTP plugin, so it will NOT work on sites that do not use WordPress. Additionally, WP Mail SMTP is not compatible with the WordPress.com platform. You must be using a self-hosted version of WordPress to utilize WP Mail SMTP.

Yes, WP Mail SMTP has full translation and localization support.
WordPress Form Builder

We were tired of the bloated and buggy contact form builder plugins.We believe that you shouldn't have to hire a developer to create a WordPress contact form. That's why we built WPForms, a drag & drop WordPress form builder that's both EASY and POWERFUL.With our online form builder workflow, you can create responsive WordPress forms in 5 minutes or less.

WordPress Form Plugin

WPForms is consistently voted the best WordPress form plugin by industry authorities such as WPBeginner, ElegantThemes, ArrayThemes, and StudioPress.Unlike other WordPress form plugins, WPForms is 100% drag & drop, and you can create any type of WordPress forms ranging from simple WordPress contact form to more advanced WordPress user registration forms, payment forms, email subscription forms, and more.