Press & Brand Assets
Hi! We're WP Mail SMTP.
Announcements
View All Announcements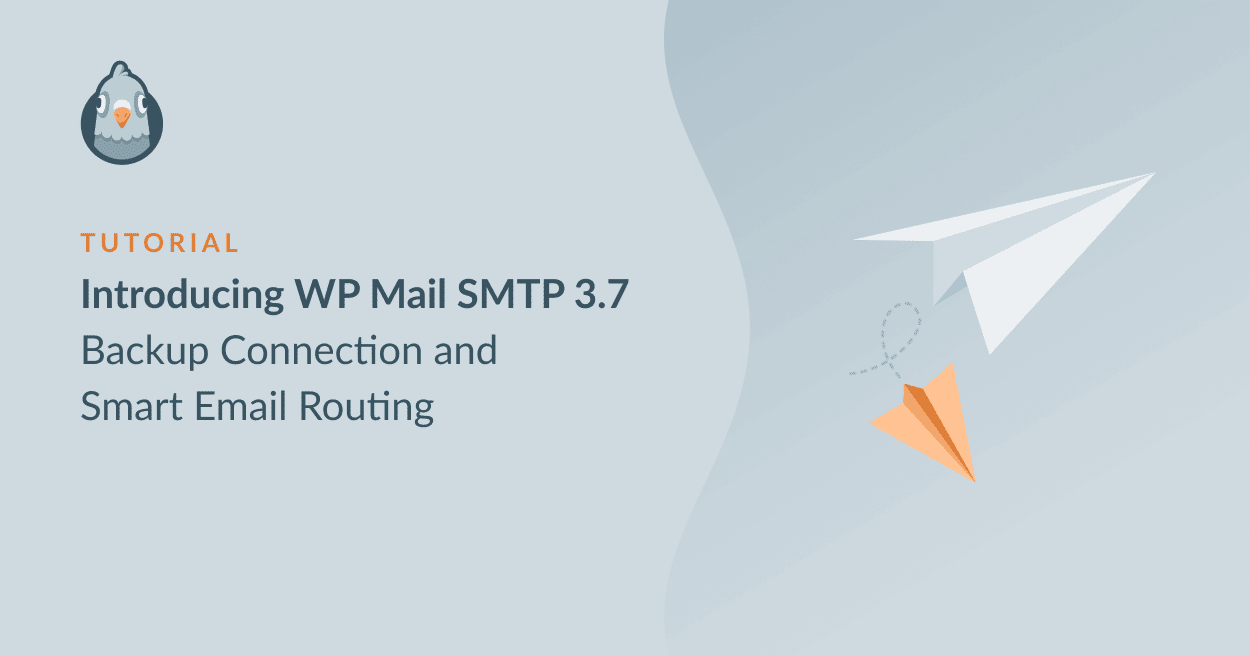 This feature-packed release brings Backup Connection and Smart Routing. If you've ever wanted to put a fail-safe in place for your emails in the event of a mailer problem, you can now use a backup connection to solve exactly that! And Smart Routing allows you to route your emails via different mailers based on conditions defined by you. Click to learn more about these awesome new features.
Continue Reading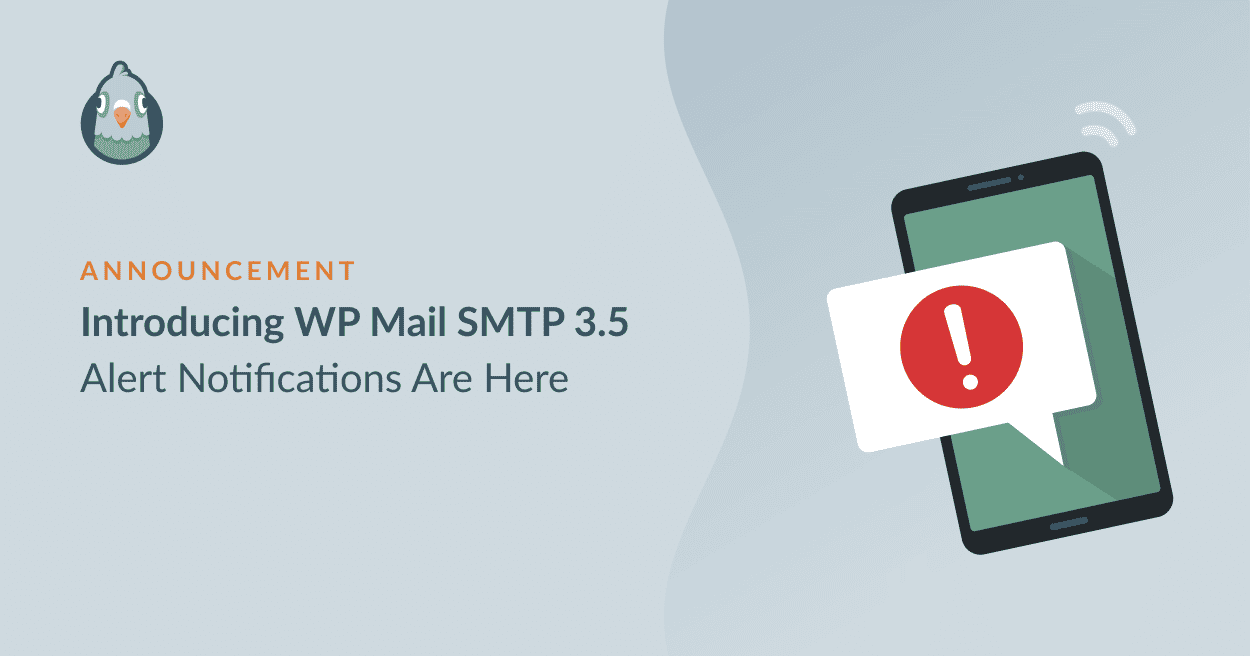 Has an email from your WordPress site ever failed to send, and you didn't even know there was a problem? We're excited to announce WP Mail SMTP 3.5, which includes alert notifications for failed emails. Now you can know right away if something goes wrong with your WordPress emails, because you'll get an alert via email, Slack, SMS, or a custom webhook. Try it out and let us know what you think!
Continue Reading
About Us
Hello and welcome to WP Mail SMTP, the easiest way to send WordPress emails reliably. At WP Mail SMTP, we build software that helps you fix your email deliverability issues and ensure your website emails arrive in the inbox.
Learn More About Us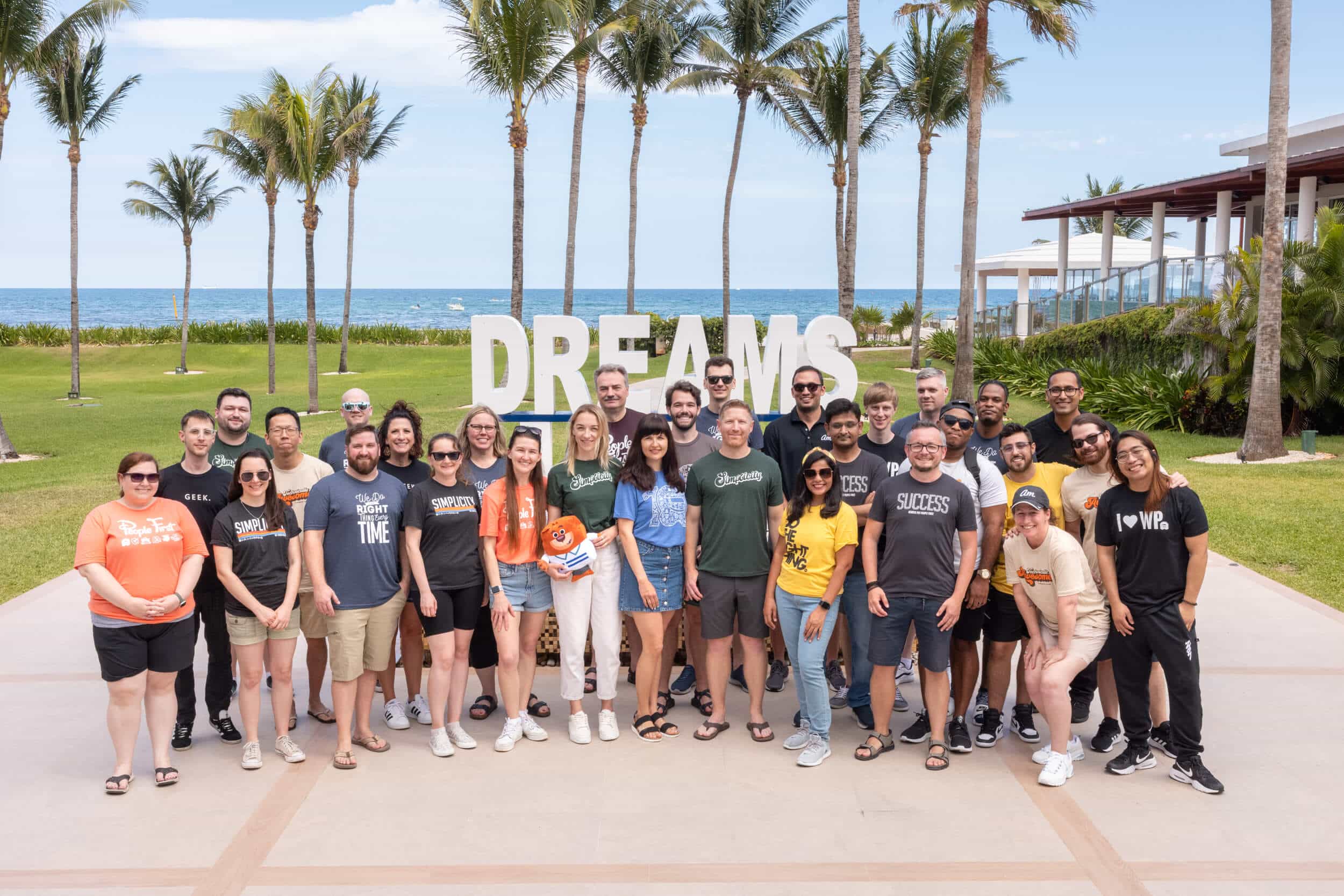 Press + Brand Assets
Thank you for your interest in WP Mail SMTP! We have a few guidelines for using WP Mail SMTP brand resources – please take a moment to familiarize yourself with them. You can download individual assets such as the WP Mail SMTP logo and mascot here.
Download Press Kit
Spelling
WP Mail SMTP is three words. Capitalize the WP, M, and SMTP.
Logo
We always pair our company name with our mascot, Pattie.

Logo on light background.
Download
Logo on dark background.
Download
Mascot
Pattie the pigeon is our official mascot and a vital part of the WP Mail SMTP brand. Pattie icons come in two versions: Standard and Outlined.
Brand Colors
These are our brand colors. Copy the HEX codes below.
#395360
#809EB0
#BDCFC8
#E27730
Screenshots + GIFs
Looking for current WP Mail SMTP screenshots? Get 'em here.
Friendly Legal Reminder
WP Mail SMTP® and the WP Mail SMTP logo are registered trademarks and protected by the intellectual property laws, so please use them correctly.
Please Don't:
Display these in a way that implies a relationship, affiliation or endorsement by WP Mail SMTP of your product, service or business.
Use these graphics as part of your own product or service's name.
Alter these graphics in any way or combine them with other graphics without written consent from WP Mail SMTP.