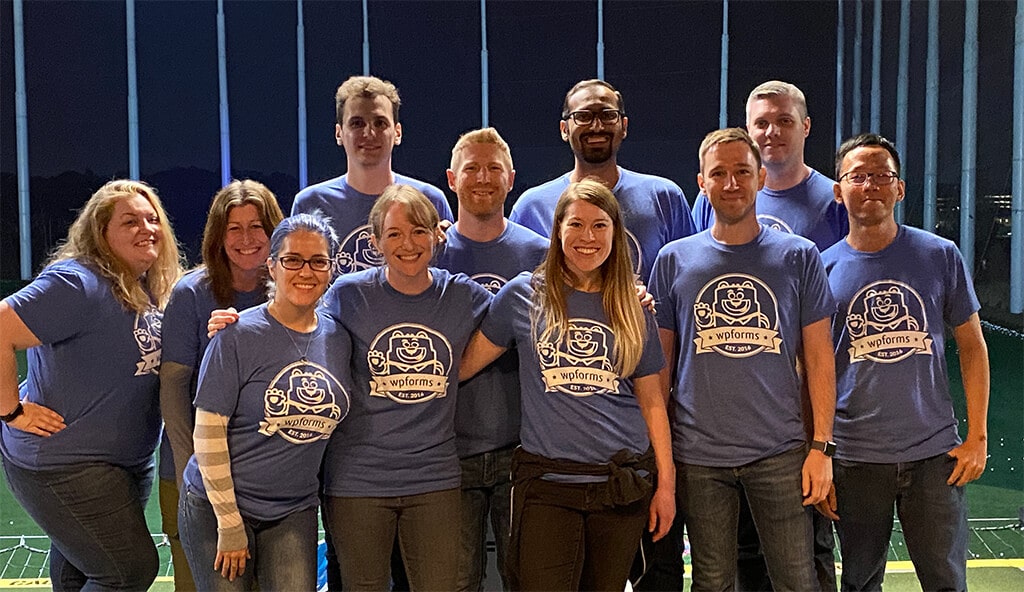 Hello and welcome to WP Mail SMTP, the easiest way to send WordPress emails reliably. At WP Mail SMTP, we build software that helps you fix your email deliverability issues and ensure your website emails arrive in the inbox.
Over the years, we found that WordPress users struggle with email delivery. Oftentimes their emails didn't send at all or were marked as spam. So we started with a simple goal: build a WordPress SMTP plugin that solves email delivery issues, once and for all.
Our goal is to take make sure you website emails are arrive in the inbox, as expected.
Since launching, WP Mail SMTP has built quite a following. Currently it is being used by over 3 million WordPress sites, and our users love us.
WP Mail SMTP is brought to you by the same team that's behind the best WordPress form builder, WPForms, the largest WordPress resource site, WPBeginner, the most popular lead-generation software, OptinMonster, the best WordPress analytics plugin, MonsterInsights, and the best landing page builder plugin for WordPress, SeedProd.
Yup, we know a thing or two about building awesome products that customers love.
Founders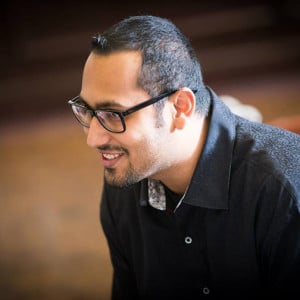 Syed Balkhi is the co-owner of WP Mail SMTP. Prior to WP Mail SMTP, he co-founded WPForms; founded WPBeginner, the largest free WordPress resource site; and co-founded OptinMonster, the most popular lead generation software. He is an award winning entrepreneur who was recognized as the top 100 entrepreneur under the age of 30 by United Nations. Syed's work has been featured in Forbes, Inc, Entrepreneur, WashingtonPost, FoxBusiness, and countless other top publications.
Follow Syed: Twitter | LinkedIn | Blog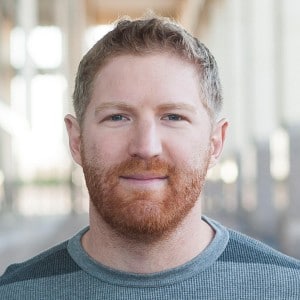 Jared Atchison is the other co-owner of WP Mail SMTP. Prior to WP Mail SMTP, Jared co-founded WPForms, one of the most popular WordPress form builder plugins (used by over 6 million websites). His experience with WPForms showed him first-hand all the pain points with email delivery – form notifications are critical!
Follow Jared: Twitter | LinkedIn | Blog
Core Values
In work or play, private or public, these are the values that guide us:
We put people first, always.
We do the right thing every time.
We fight for our customer's success.
We commit to excellence by paying attention to details.
We labor for simplicity.
Thank you for taking the time to read about WP Mail SMTP WordPress form plugin.
If you want to promote WP Mail SMTP, please become a partner by joining our affiliate program.