WP Mail SMTP Features
WP Mail SMTP is the easiest way to fix WordPress email delivery and ensure your emails reach the inbox! Here are the features that make WP Mail SMTP the most powerful and user-friendly SMTP plugin.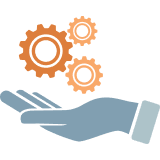 White Glove Setup
Allow our experts to install and configure WP Mail SMTP for you.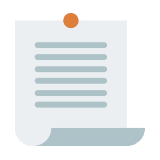 Email Log
Save details about every email sent from your WordPress site.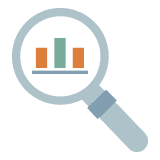 Email Reports
Create graphs of email tracking and deliverability statistics.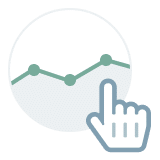 Open & Click Tracking
See open and click-through rates for your WordPress emails.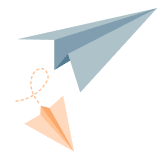 Backup Connections
Set up a secondary email provider in case your primary provider fails.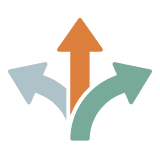 Smart Email Routing
Use conditional logic to send emails through different providers.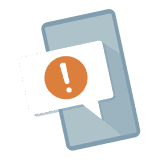 Email Failure Alerts
Get instant alerts when emails fail to send.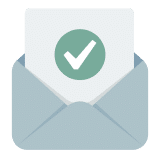 Weekly Email Summaries
Get an email deliverability update sent right to your inbox.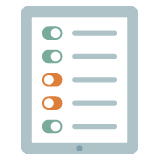 Manage Notifications
Control which email notifications your WordPress site sends.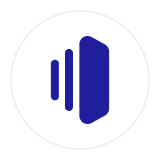 SendLayer
Send emails with SendLayer for fast, reliable, and affordable email delivery.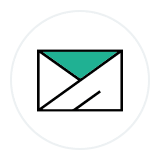 SMTP.com
Connect with SMTP.com, which has been delivering emails for over 20 years.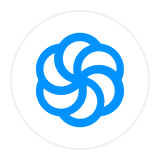 Brevo
Use your Brevo account to optimize email deliverability.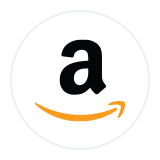 Amazon SES
Harness the power of AWS with our Amazon SES integration.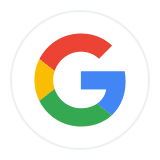 Google Workspace/ Gmail
Uses OAuth to authenticate your account, keeping your login info secure.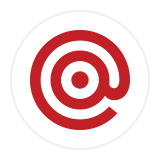 Mailgun
Use your Mailgun account to reliably send all WordPress emails.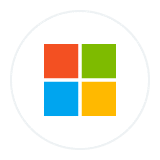 Microsoft 365/ Outlook.com
Send WordPress email with your Microsoft 365 or Outlook.com account.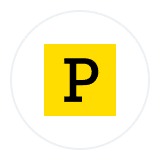 Postmark
Send WordPress emails using your Postmark account.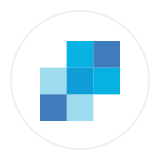 SendGrid
Use your SendGrid account to reliably send your WordPress emails.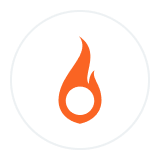 SparkPost
Use your SparkPost account to reliably send all WordPress emails.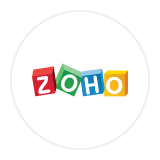 Zoho Mail
Use your Zoho Mail account to reliably send all WordPress emails.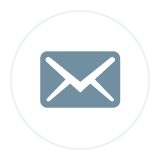 All Other SMTP Providers
Leverage your web host or a third party SMTP server to send your emails.