Upgrade to Unlock WP Mail SMTP Pro Features Today
Thanks for being a loyal WP Mail SMTP user. Upgrade to WP Mail SMTP Pro and unlock all the awesome features. Get $50 OFF your plan, auto-applied at checkout!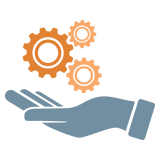 White Glove Set Up
Allow our experts to install and configure WP Mail SMTP for you.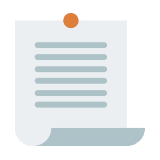 Email Log
Keep track of every email sent from your WordPress site.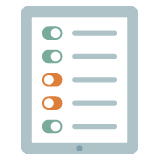 Manage Notifications
Control which email notifications your WordPress site sends.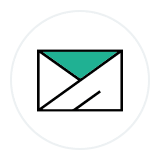 SMTP.com
Connect with SMTP.com, who has been delivering emails for over 20 years.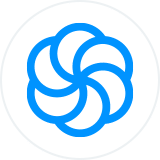 Sendinblue
Use your Sendinblue account to optimize email deliverability.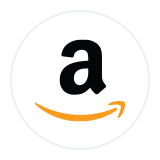 Amazon SES
Harness the power of AWS with our Amazon SES integration.

Zoho Mail
Use your Zoho Mail account to reliably send all WordPress emails.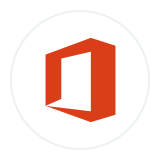 Office 365
Connect with your Office 365 account with our Microsoft mailer.
Outlook.com
Our Microsoft mailer also supports other services, including as Outlook.com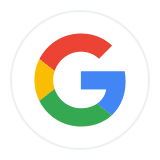 Gmail / G Suite
Uses OAuth to authenticate your account, keeping your login info secure.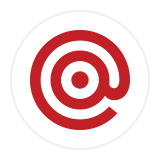 Mailgun
Use your Mailgun account to reliably send all WordPress emails.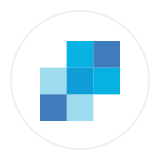 SendGrid
Use your SendGrid account to reliably send your WordPress emails.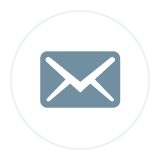 All Other SMTP Providers
Leverage your web host or a third party SMTP server to send your emails.