Are you eagerly waiting for Black Friday 2024?
We had a ball running a massive discount on WP Mail SMTP and loved watching the excitement from our customers last time. As one of the top-rated plugins with a rating of 4.8/5 stars on WordPress.org, we know you want more discounts!
Although we can't reveal many of the details about next year's Black Friday sale, here's what you can look forward to next time.
🗓️ When Is Black Friday 2024?
Black Friday 2024 will arrive on Friday, November 29th. It's the Friday that falls right after the Thanksgiving holiday (US).
💸 Can I Get an Early Black Friday Discount?
You absolutely can! WP Mail SMTP offers $50 off on all licenses throughout the year. You can claim this offer with a coupon code that's already applied for you during checkout
🎩 What Makes Black Friday So Amazing?
We offer our biggest discounts of the year during Black Friday only. Our goal is to make this occasion more awesome than the last time.
Customers in 2023 got a chance to enjoy our powerful Pro features like:
Email logs
Email open and click tracking
Backup connections
Smart email routing
And all of these at a huge discount!
Next year, we're going to have even more exciting new features to make our Black Friday sale even more spectacular!
👀 What Black Friday Deals Are Coming in 2024?
What makes this Black Friday truly special is that it's an occasion when many other WordPress themes, plugins, and other SaaS tools also offer their biggest discounts of the year.
For instance, our sister brand WPForms ran the biggest Black Friday sale of its history in 2023.
The fact that this sale almost coincided with the release of some of its most powerful features such as Calculations, Coupons, and Lead Forms only made the sale more incredible.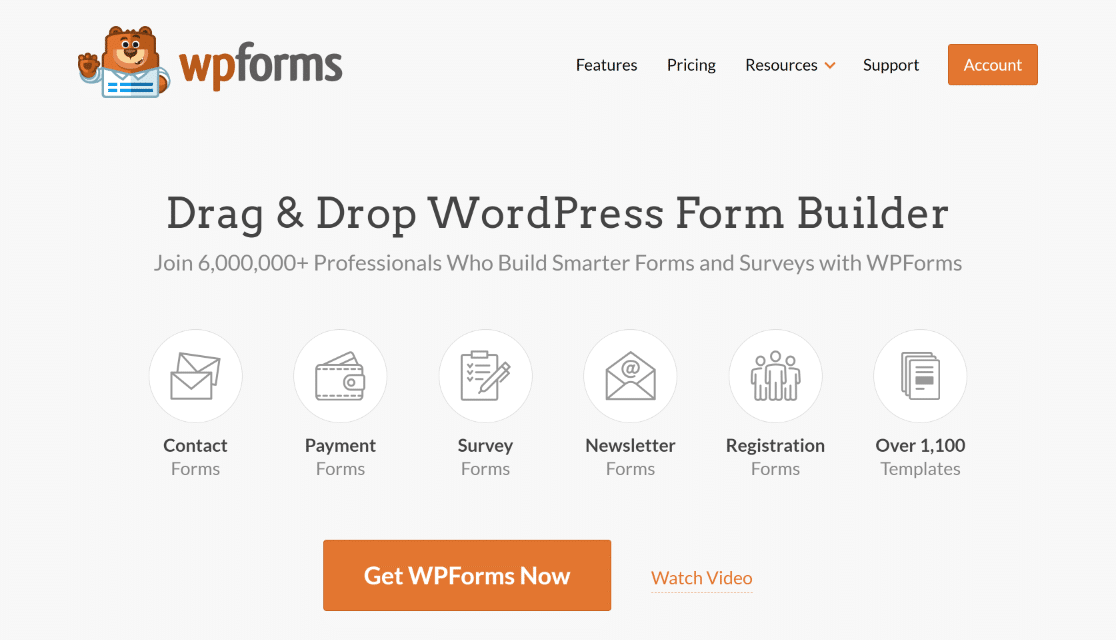 Plus, WPForms even had a fantastic giveaway contest that saw record participation in the brand's history. A lucky winner bagged a 15-inch MacBook Air valued at $1,299!
We're sure that next year, there will be even more reasons to make WPForms a worthwhile investment because we're expecting lots of new features coming to the plugin soon.
Overall, it's still early days so we don't know for sure what other deals will be running in Black Friday 2024.
We'll update this post once the big sale event in November approaches and we're in on the latest news about the best discounts on offer.
Make sure to keep checking our blog for more info.
🤔 Can I Upgrade My Licence With a Coupon?
Yes, you can upgrade your license at a discount any time! Although Black Friday is over, you can still enjoy $50 off your license upgrade with coupon that's automatically applied on our pricing page:
💭 How Can I Stay in Touch for News About Cyber Monday 2024?
The best way to stay in the know about everything related to WP Mail SMTP is to subscribe to our push notifications and keep an eye on our Twitter for the latest news.
We'll update this post when Black Friday 2024 is near and reveal our exciting discounts ahead of the sale!