Are you ready to install the WP Mail SMTP plugin? After purchasing a license, the next step is to install our plugin so you can start improving email deliverability.
In this step by step guide, we will walk you through how to install WP Mail SMTP on your WordPress site.
---
Downloading the WP Mail SMTP Plugin
To get started, log into your WP Mail SMTP Account. Once logged in, click on the Downloads tab.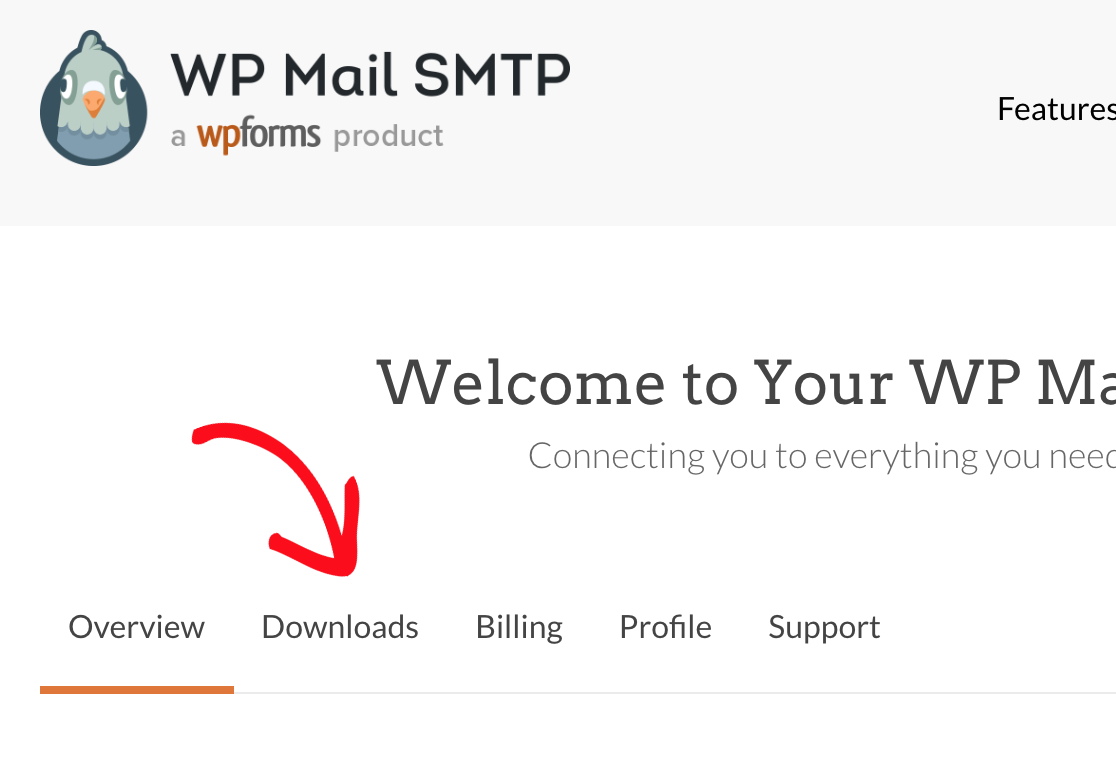 Next, click on the Download WP Mail SMTP link to save a zipped file of WP Mail SMTP plugin to your computer.

Note: In some cases, this file may unzip as you download it, and instead appear as a regular folder. However, the folder must be zipped to use the WordPress plugin uploader.
For instructions, please check out these instructions for Windows or Mac operating systems.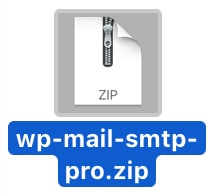 Installing WP Mail SMTP on Your Site
Once you have the zip file, navigate to the site where you want to install WP Mail SMTP. Inside the admin dashboard, you'll need to go to Plugins » Add New.
On the next screen, click the Upload Plugin button.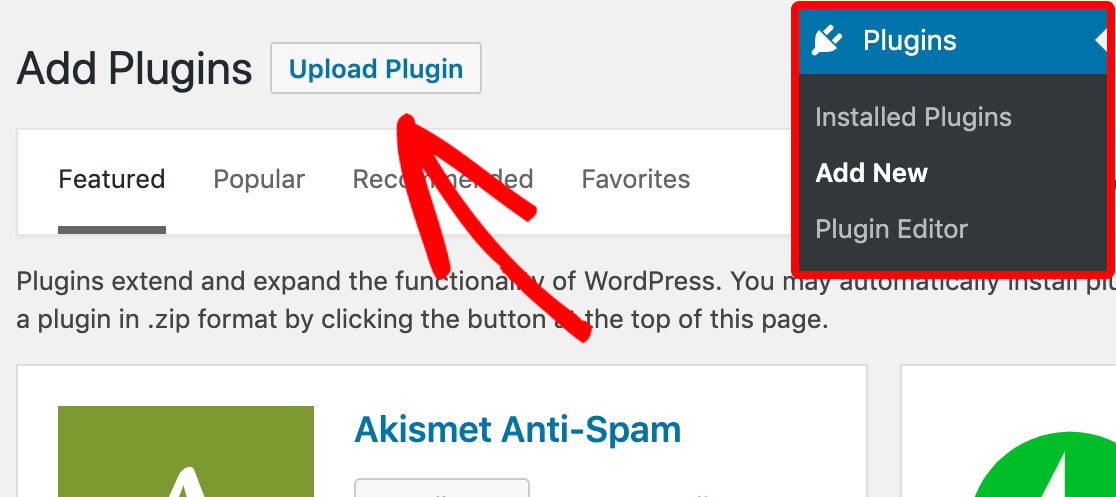 You will see the option to upload the plugin. Click on the Choose File button and select your WP Mail SMTP zip file.
After your file is uploaded, click on the Install Now button.

WordPress will install the plugin for you. Once the plugin is installed, you'll need to click the Activate Plugin button.

That's it! You've now successfully installed WP Mail SMTP on your WordPress site.
Next, you'll need to add your license key. Be sure to check out our super quick tutorial on verifying your WP Mail SMTP license key to make sure your site receives new updates and has access to plugin support.