We know you want to do more with your email logs in WordPress.
In our 2.8 Pro release, we made it easy to filter, export, AND print your email log files.
Now it's easy to work with your email logs outside of WordPress.
Let's take a closer look.
Export Your Email Logs
Did you know that 21% of emails never land in the subscribers' inboxes?
In our new Pro release, we made it easier to export your email logs so you can analyze them however you want!
You can export your logs to CSV or Excel. But even better, you can also filter the export file before you download it. So you always get the data you need.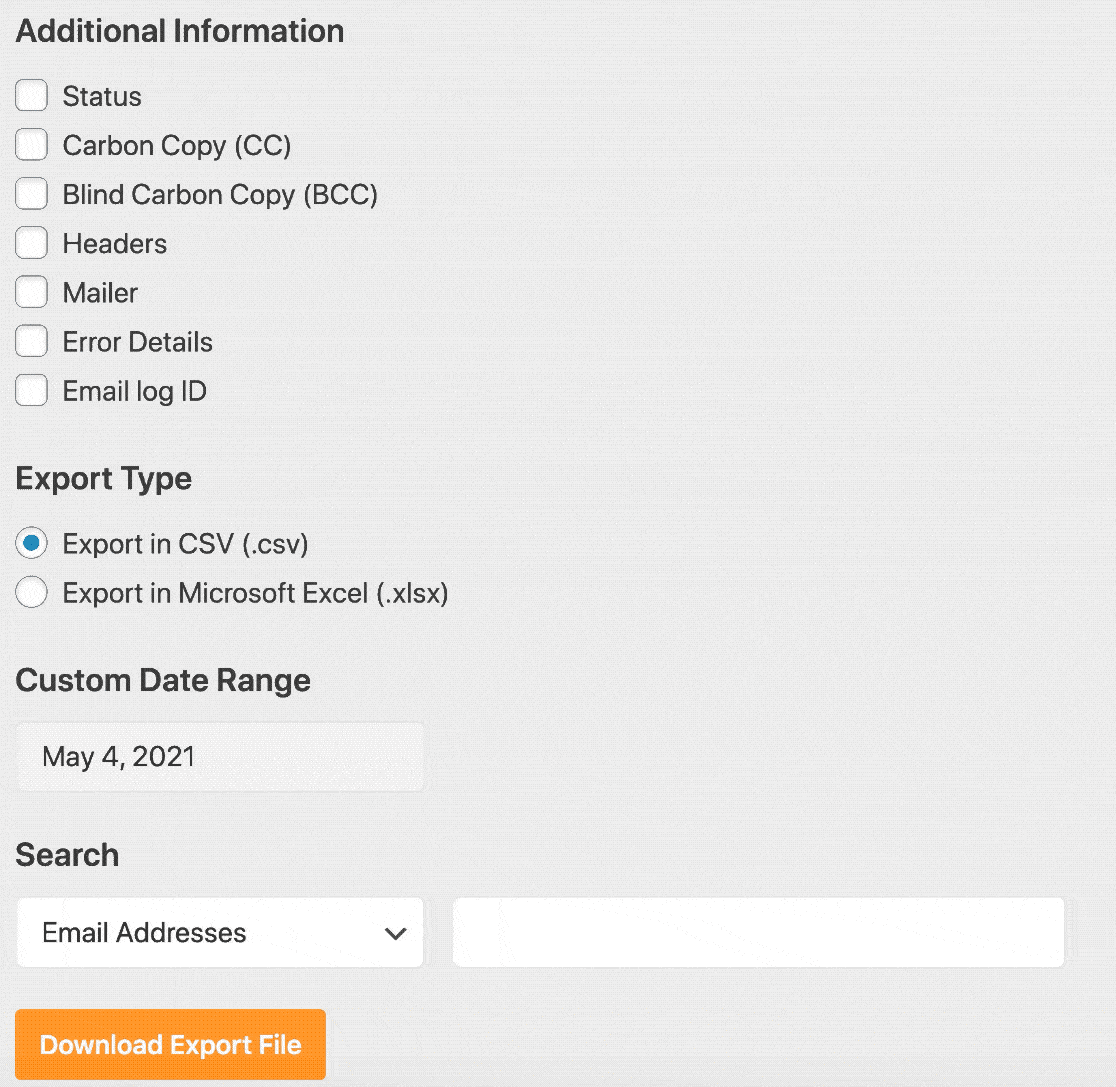 This new feature lets you easily create your own deliverability reports. You can also use the data in 3rd party dashboards to track deliverability along with your other website statistics.
Improved Log Search and PDF Printing
Sometimes you'll want to track the status of the most important messages sent from your website without leaving WordPress.
In our new Pro release, we added a bunch more tools to help with that.
First up, we boosted the search and filter functionality on your email log page. Now you can layer filters to find the most important emails.
Want to adjust your filters? Just click the x to refine your search!
We also made it easy to print your log files or save them as PDFs, right from the log file.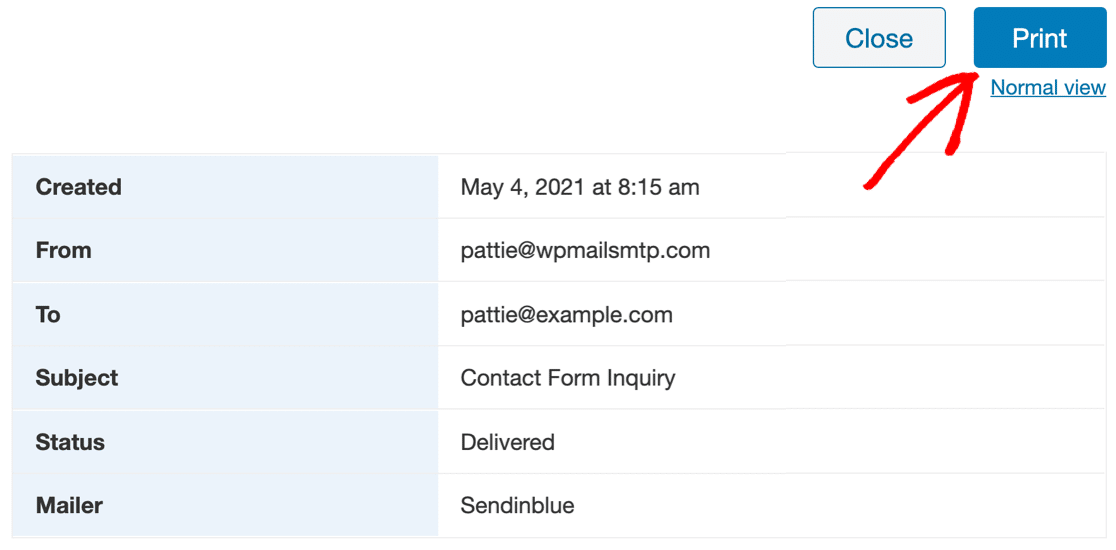 However you need to get your email log information, WP Mail SMTP makes it simple.
PS. DNS Checks Just Got Easier Too
Finally, here's a bonus that'll make it easier to check your email deliverability.
Just keep an eye on your Site Health!
If WP Mail SMTP spots an issue with your DNS, we'll warn you right in the Site Health screen. This improvement is available to our Lite and Pro customers.
Send Us Your Suggestions
What would you like to see in the new Tools menu? Get in touch and let us know! Your feedback helps us make WP Mail SMTP even more awesome.
From everyone at WP Mail SMTP, thank you for your support!
Jared and the WP Mail SMTP Team