Are you looking to resend the new user email in WordPress?
WordPress sends an activation email to every new user who registers on your site. The link in the activation email enables the user to create a password for their account so that they can log in to the website later on.
If this email doesn't reach users, they might not be able to log in to your website.
In this tutorial, we'll show you how to easily resend the new user email in WordPress with just a few clicks.
Let's first see how to install the WP Mail SMTP plugin.
1. Install the WP Mail SMTP Plugin
WP Mail SMTP is the best SMTP plugin for WordPress. Apart from configuring the SMTP settings on your website, it also comes with additional features like:
Full email logging
Email export and print
And more.
Let's install the plugin to start.
Head over to your WP Mail SMTP account and log in. Once you're there, switch to the Downloads tab. You can download the latest plugin file by clicking the orange button.
Switch to your website and log in to the WordPress dashboard.
To install the plugin, go to the plugins page and upload the zip file.

Once installed, be sure to Activate the plugin. As soon as you do that, the Setup Wizard will start in your browser.
Let's take a look at the Wizard now.
2. Connect Your Website to an Email Service
In this step, we'll connect your website to an email service that will handle your outgoing WordPress emails.
Click the Let's Get Started button in the wizard to begin.

WP Mail SMTP includes a number of mailers. You can choose between free and premium options.
If you have an eCommerce website, we recommend that you choose a mailer that supports transactional emails. You can use Gmail or Google Workspace for smaller websites with less traffic.
Go ahead and select the one that you believe is the best fit for your business.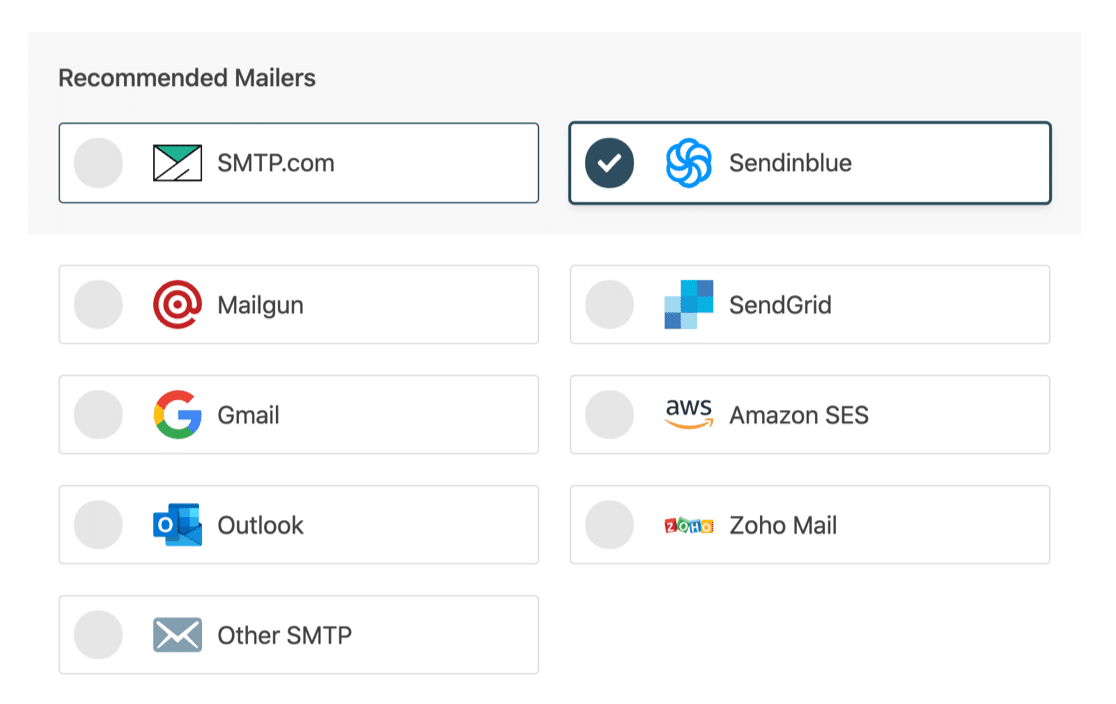 Once you choose a mailer, open the documentation by clicking the link in the table below. This will walk you through the process of creating your account and setting up the connection to WordPress.
Once you've set everything up, switch back to this guide to follow the next step in the wizard.
3. Enable Email Logging
In the next step, WP Mail SMTP will have two features enabled by default.
Email deliverability
Error tracking
The third option is Detailed Email Log. You'll want to enable this now so that the plugin starts to save the header information for all the emails that are sent from your site.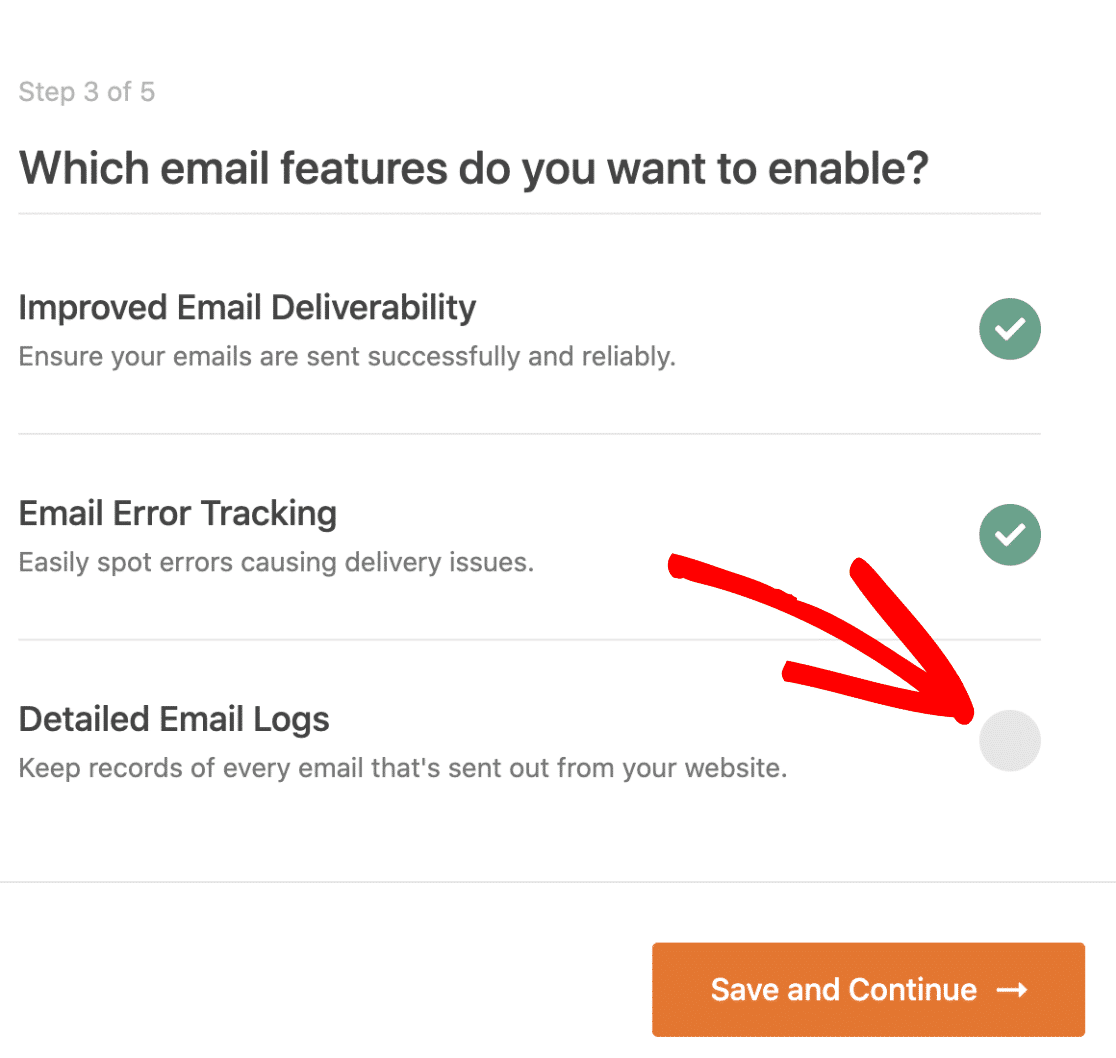 For the final step, copy the license key from the WP Mail SMTP account and paste it into the box to enable the Pro feature and future automatic updates.

Finally, in order to resend emails, you'll want to log the entire contents of the emails as well as the headers. This setting isn't enabled by default, so we can quickly turn it on now.
To do that, head to WP Mail SMTP » Settings.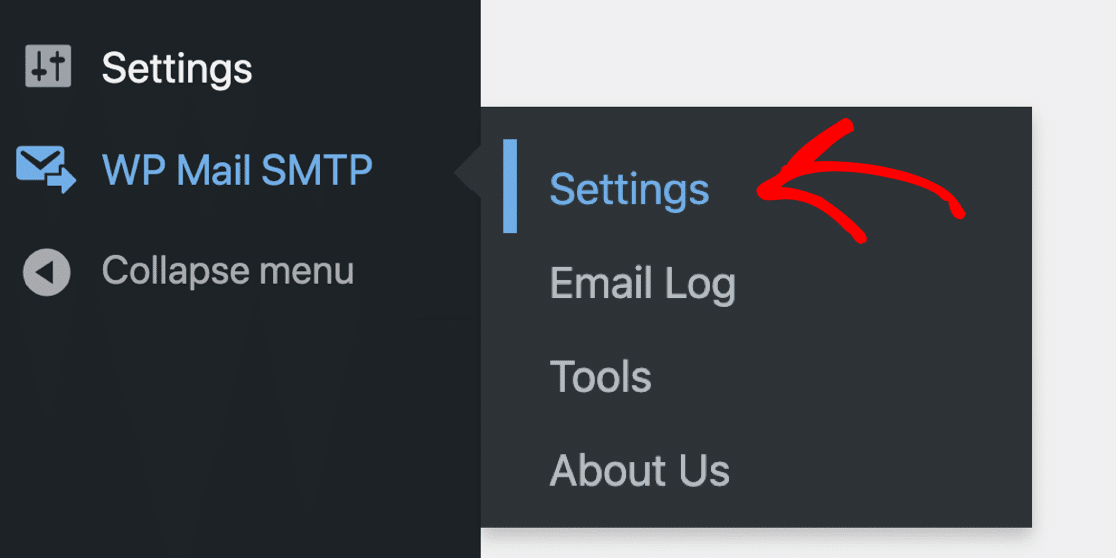 Now scroll down and click the checkbox next to Log Email Content.

Great! Now save the settings.
Now would be a great time to send a test email so we can try out the resend feature in the next step.
4. Resend New User Email in WordPress
Now we have the email log set up in WordPress, let's try out the email resend feature.
From the WordPress dashboard, go to WP Mail SMTP » Email Log.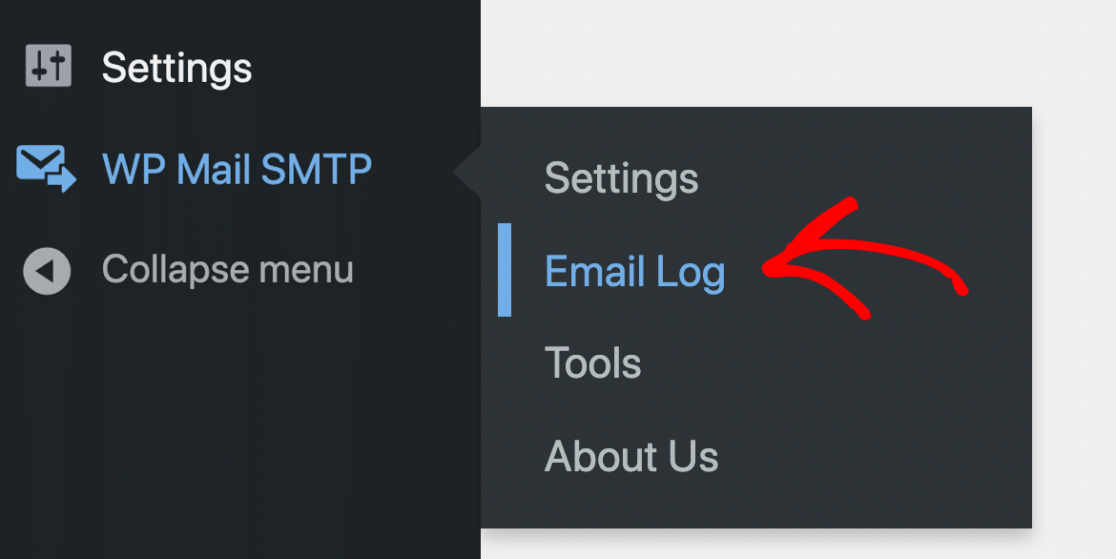 Here, you'll see all emails that your website sent after turning on email logging.
To resend any email, click on the view log button to open it.

On the log page, you'll find the Resend button under the Actions tab.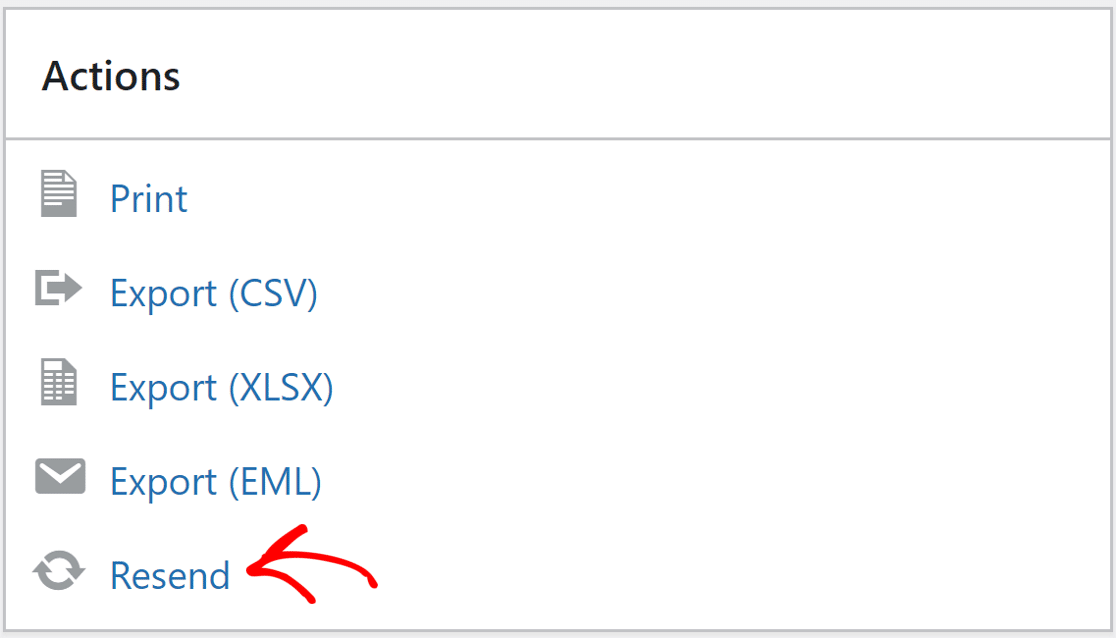 Click on Resend and a popup will appear. The email field will have the user's email address prefilled.
If your user is having difficulty receiving emails, you can edit this address or add a second email address separated by a comma.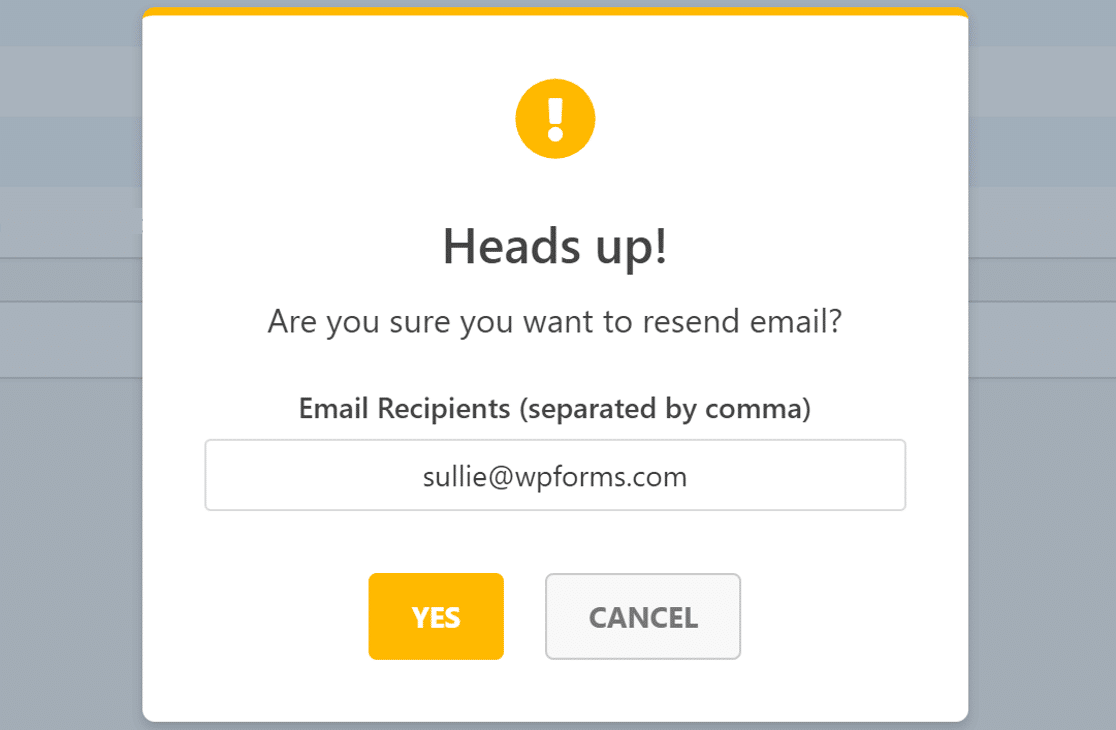 Click on the YES button and WP Mail SMTP will resend the WordPress new user verification email using the email provider we set up.
That's it! Now you know how to resend WordPress new user verification email using WP Mail SMTP.
Next Step: Check Your SPF Records
Email servers often use SPF, DKIM, and DMARC records to authenticate emails. When you send a test email from WP Mail SMTP, it'll automatically check your DNS settings and alert you if it detects any problem.
SPF records are simple TXT records that validate all outgoing emails to prevent domain spoofing. If you need to have more than 1 SPF record, check out this guide to merge multiple SPF records into one rule.
Ready to fix your emails? Get started today with the best WordPress SMTP plugin. WP Mail SMTP Elite includes full White Glove Setup and offers a 14-day money-back guarantee.
If this article helped you out, please follow us on Facebook and Twitter for more WordPress tips and tutorials.